CYNTHIA VALLE
---
PRESIDENT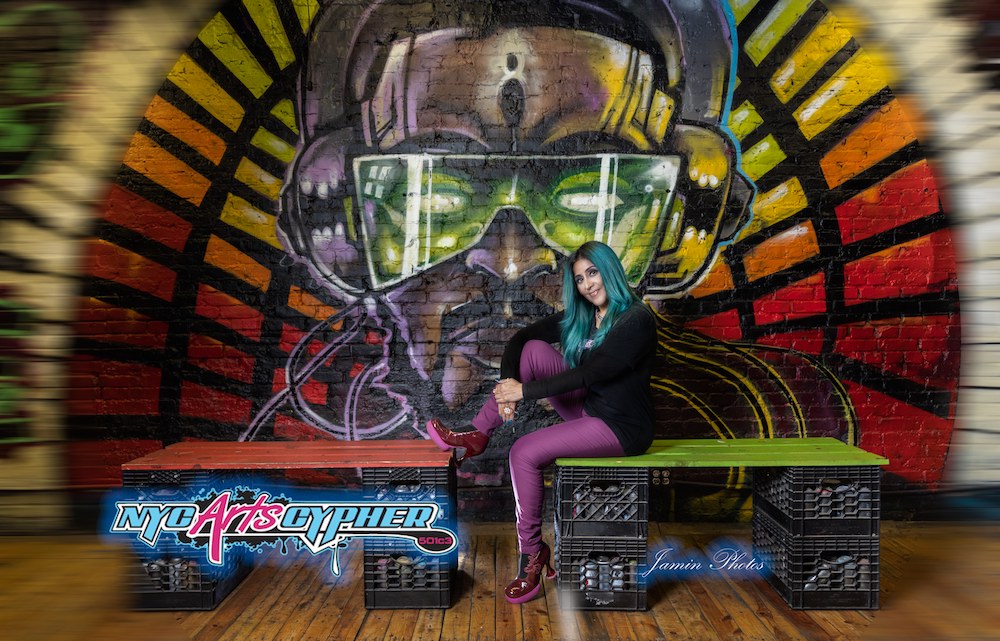 Born in Brooklyn, NY, Cynthia Valle is the President of NYC Arts Cypher. She grew up loving martial arts and eventually opened her own Tiger Schulmann's franchise. There, Valle loved teaching kids, organizing community events and facilitating positive environments. Subsequently, she opened up her own arts and cultural services program(in association with the DOE) to provide children a safe space through arts.

She created and ran anti-bullying initiatives to create awareness in multiple schools throughout New Jersey and Staten Island. Cynthia was the Arts and Entertainment consulting coordinator for Overspray Event Space and started as a volunteer at NYC Arts Cypher in Staten Island.
Now, she incorporates her past experiences along with innovative initiatives to the youth in the hopes of helping out communities in need. This has forever been her passion in life and she continues to strive for it through NYC Arts Cypher.