JAVON BREWSTER
---
HEAD DANCE INSTRUCTOR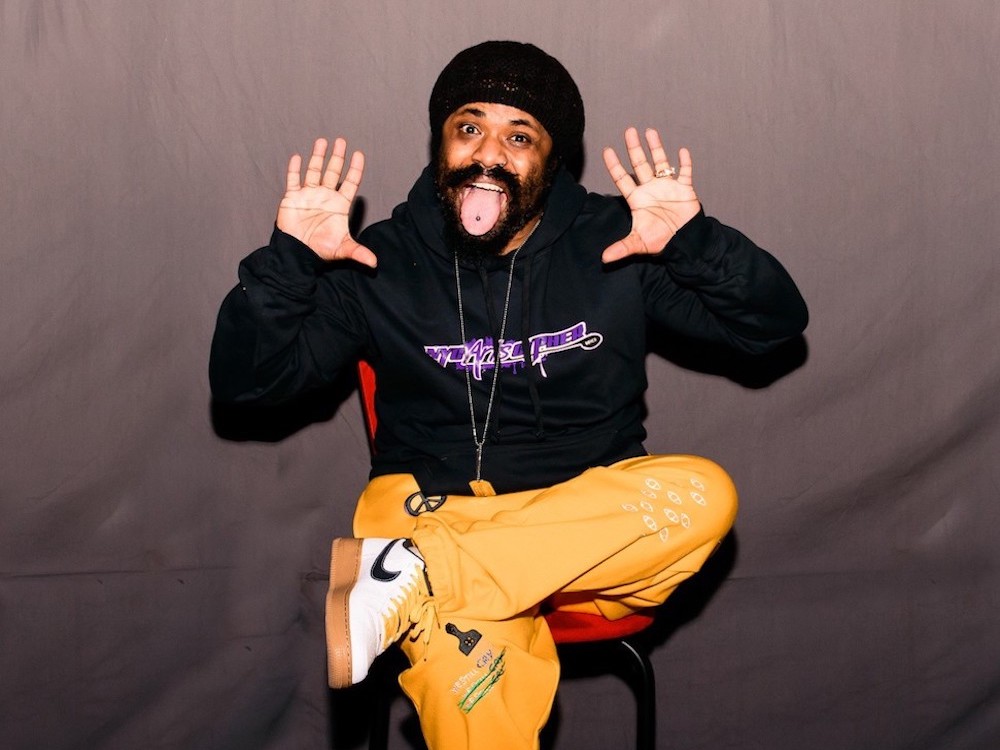 Born in Brooklyn, NY, Javon Brewster had a passion for dance at a young age. At the age of 8, he was mentored by Jacques d'Amboise and Ellen Weinstein, the founder and the creative director of the National Dance Institute.
He is one of the founding members of the world renowned dance group "The Amountboyz". By 1996, he had already performed many shows for influential figures. Such includes: President Bill Clinton at the Kennedy Center Honors and U.N. Secretary-General Boutros Boutros-Ghali in Geneva. However, his aspirations didn't stop here. He found inspiration from the late David Bowie, Prince, Raymond "Voodoo Ray" Ultarte, Robert Townsend, The Wayans Family and Mop Top Crew. He learned the Martha Graham technique and continued ballet while still maintaining a weekly schedule with N.D.I. and Amount Boyz rehearsals and performances.
In his Sophomore-Junior year at LaGuardia School of Performing Arts, he and "The Amountboyz" started teaching at Broadway Dance Center and danced on the streets of Times Square, where Javon met leading music producers and choreographers. He shook hands with people like MTV producers Paul LeBlanc, Jimmy Levine, and soon after started training under Choreographers to the Stars- Laurie Ann Gibson and Eddie Morales. Through these connections, he was able to book his first gigs dancing for Bad Boy Rec., RCA Music Group and JIVE Records. This was the start of his international dance career.
 Even with all the tours, concerts and achievements Javon has accomplished, he feels that there is still so much that can be done for the dance community. His life's mission will always and forever be "LIVE and LEARN LIFE Through DANCE" and to "MAKE DANCE GREAT AGAIN".