DON'T BE A BULLY
Our Don't Be a Bully initiative is a program where we use arts and entertainment as a medium to spread our message of anti-bullying and assist in the anti-bullying movement.

Participants in this initiative are mentors helping to raise awareness about bullying in schools. They are usually the instructors of our H.E.R.O program.

The goal of the programs is to create a safe environment for all children to thrive and become respectful participants of society.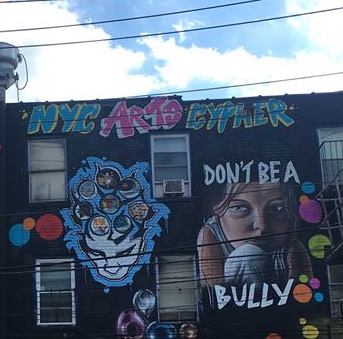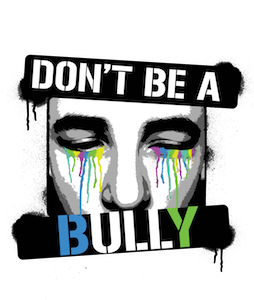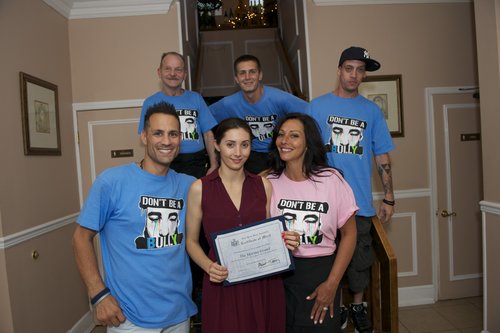 H.E.R.O.
The H.E.R.O (Helping Everyone Respect Others) program is an anti-bullying campaign teaching youths the importance of respect through comic book arts.

Since its founding in June 2018, H.E.R.O has served hundreds of students in schools across Staten Island. The program utilizes comic book arts, visual arts, dance and technology to deliver a strong anti-bullying message to students. Students are introduced to comic book concepts like narrative and illustration. We address the topic of bullying through a comic book layout. Finally, students go on to produce their own graphic designs like a comic book cover, comic book, or a signage display.

H.E.R.O's principles of respect, creativity, team building and personal goal setting increases the welfare of student mental health. This program enables students to channel their energy into something creative and positive, instead of using that energy to potentially bully or harm their peers.

NYC Art Cypher is currently extending our reach to more youths across the city. We aim to be resident in as many schools as possible. Our program assists teachers, school staff and parents in providing a fun and culturally relevant tool for empowering social change against bullying.
M.U.R.A.L.
M.U.R.A.L (Motivate Understanding Realizing Artists Learn) is an award winning graffiti/street art program that gives teens the opportunity to learn, practice, and express themselves in a positive and safe environment. Participants work with professional artists to find their inner creativity. The process is step-by-step sessions that culminate with a large-scaled mural display.

Our M.U.R.A.L program originally started as a response to the 2006 NYPD computer statistic reports, which showed spikes in teen graffiti arrests. Charlie Balducci (Founder), saw the opportunity and necessity to help create a safe environment for youths to practice graffiti in a positive and productive manner. NYC Arts Cypher essentially became this outlet.

We then followed through with creating a documentary on the process. Our volunteers and interns recorded every step of the way: workshops, classes, events and networking sessions were all fundamental parts of the program.

The result was a one hour spectacle that won "Best Documentary Short" in the 2010 Staten Island Film Festival.

Nyc Arts Cypher is a wholesaler for all arts supplies so our finales are innovative and grand. We finish with exhibitions of each individual's artwork or our large-scaled mural projects. We plan an "unveiling" event at our location or at the partnered businesses to broadcast our projects publicly. The Nyc Arts Cypher is proud to be showing "Wall of Murals" at our venue and displaying various artwork throughout the city.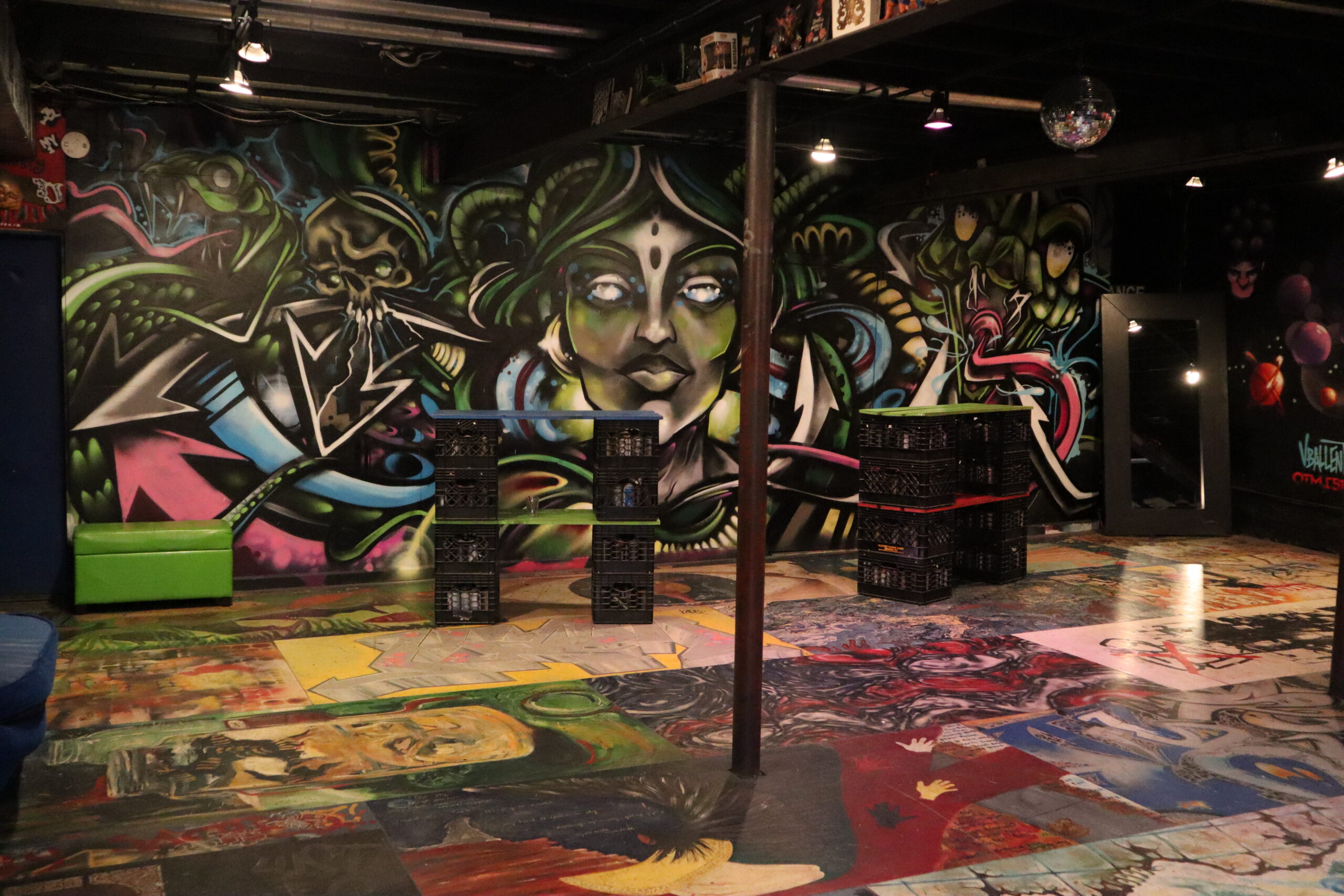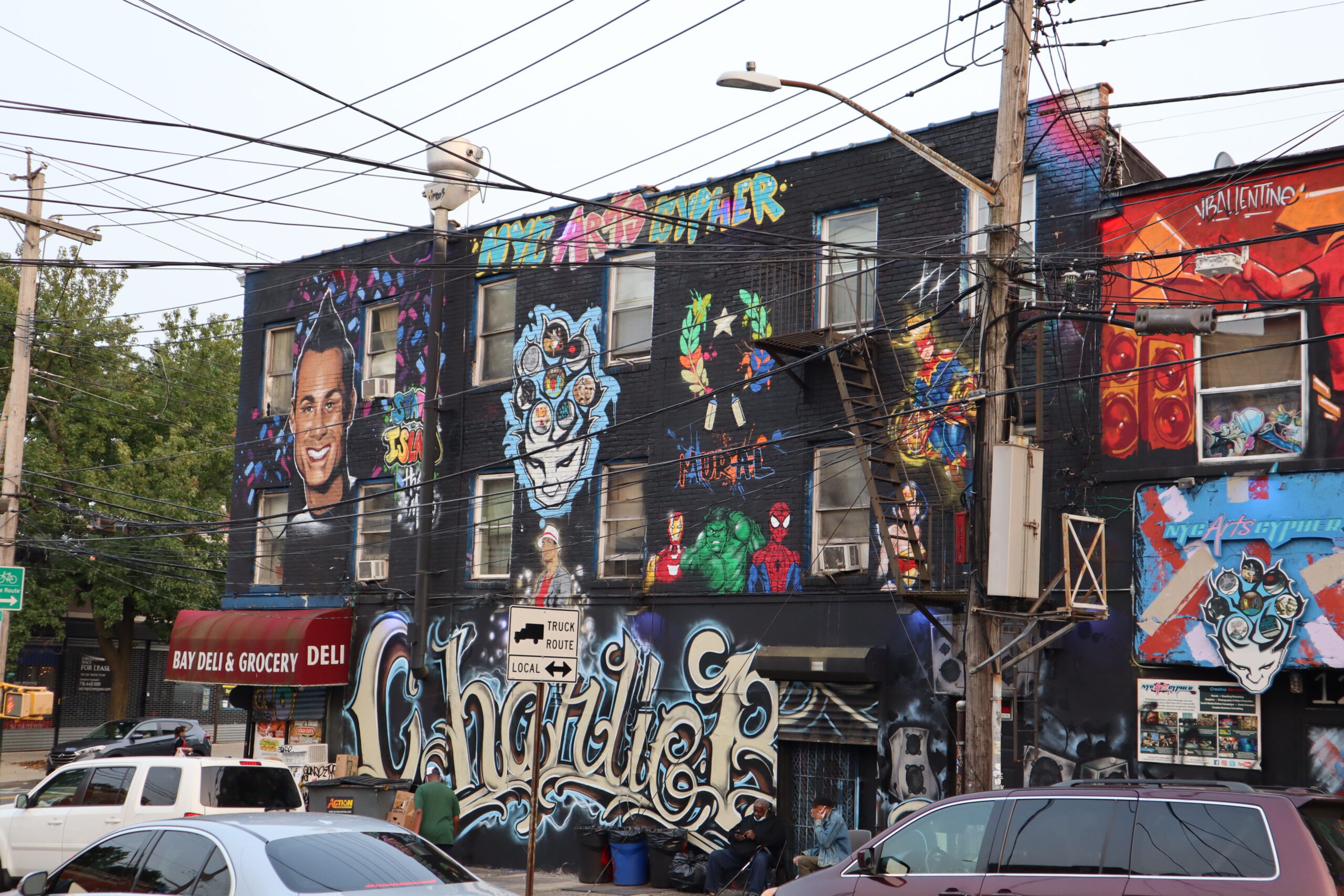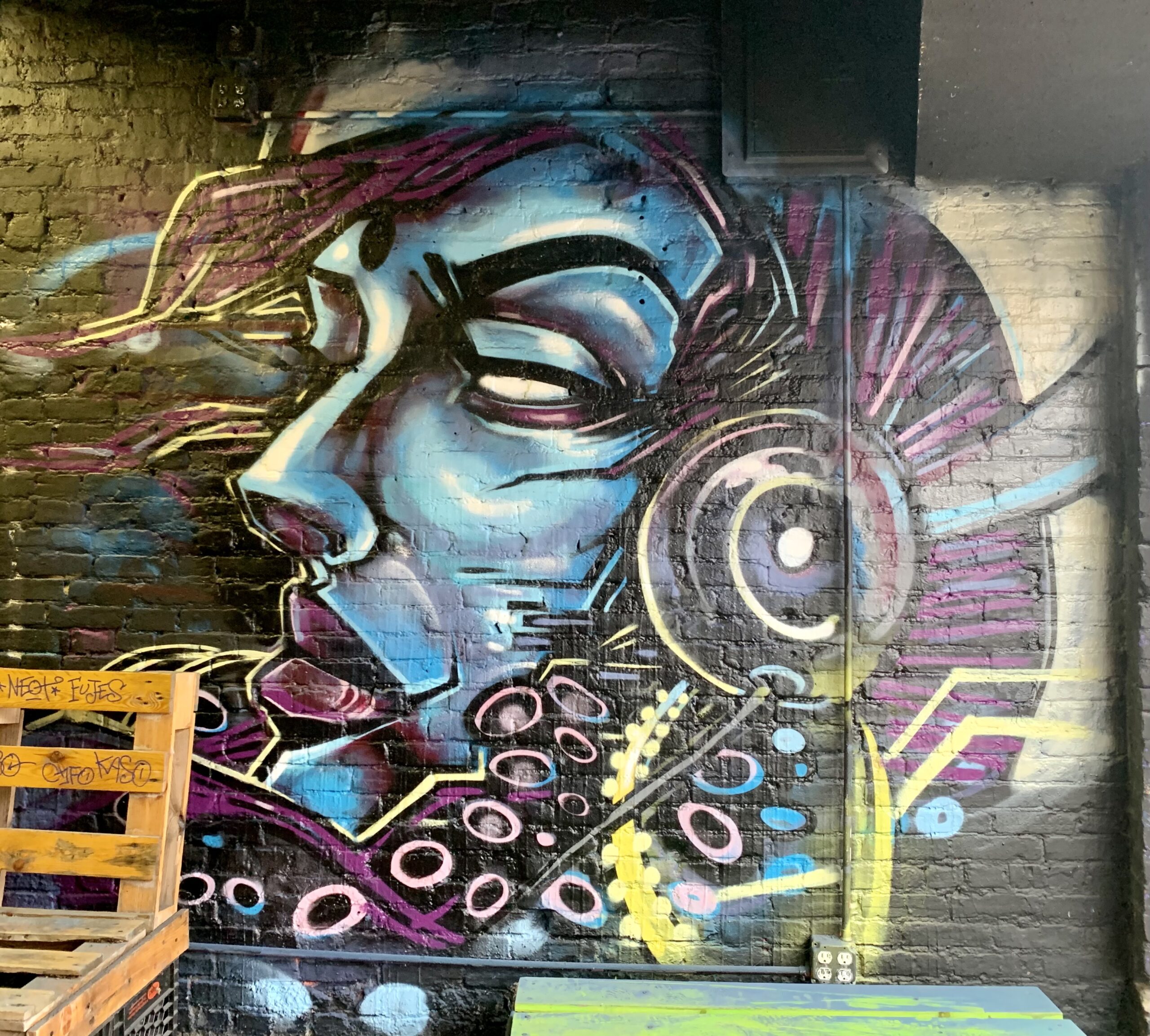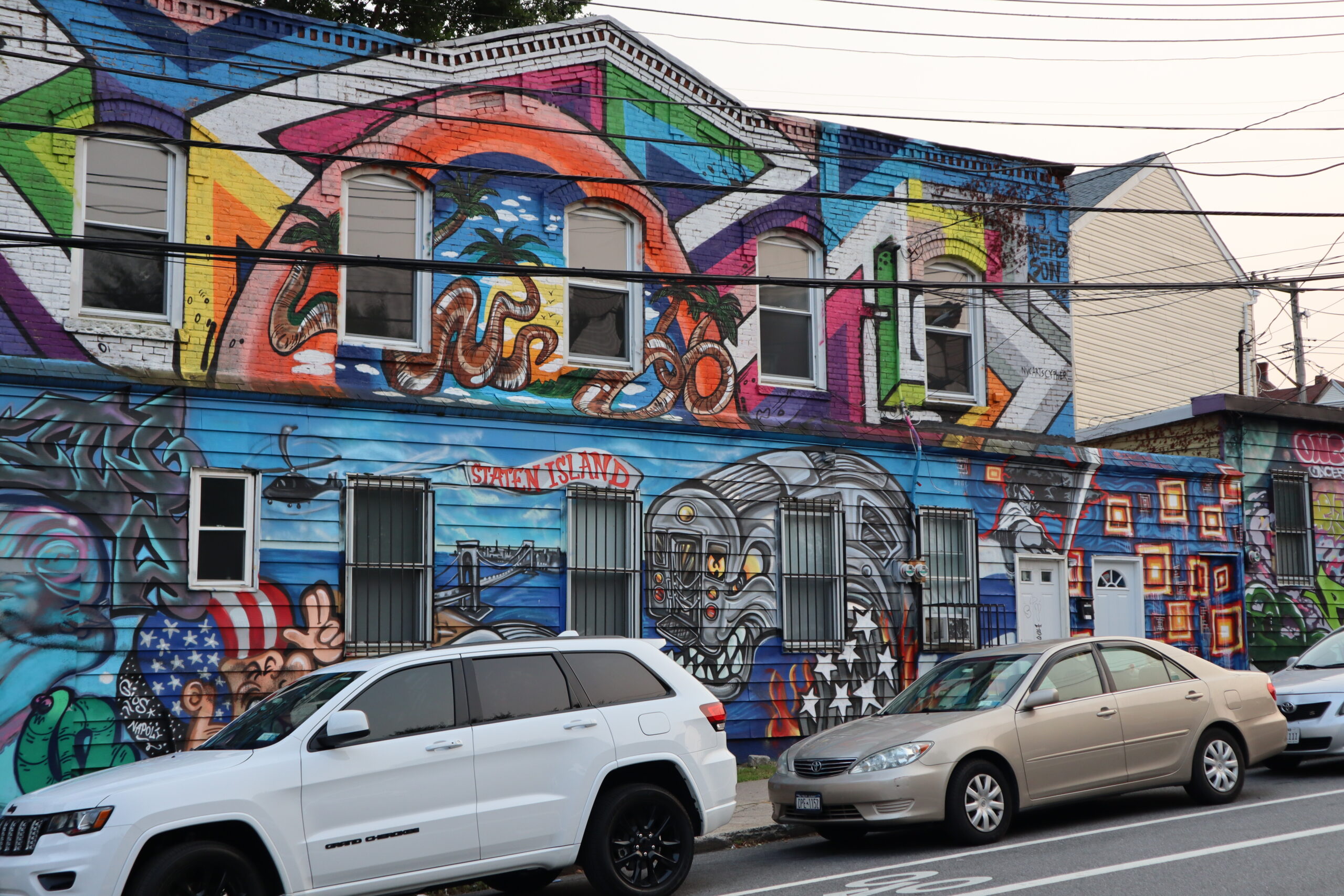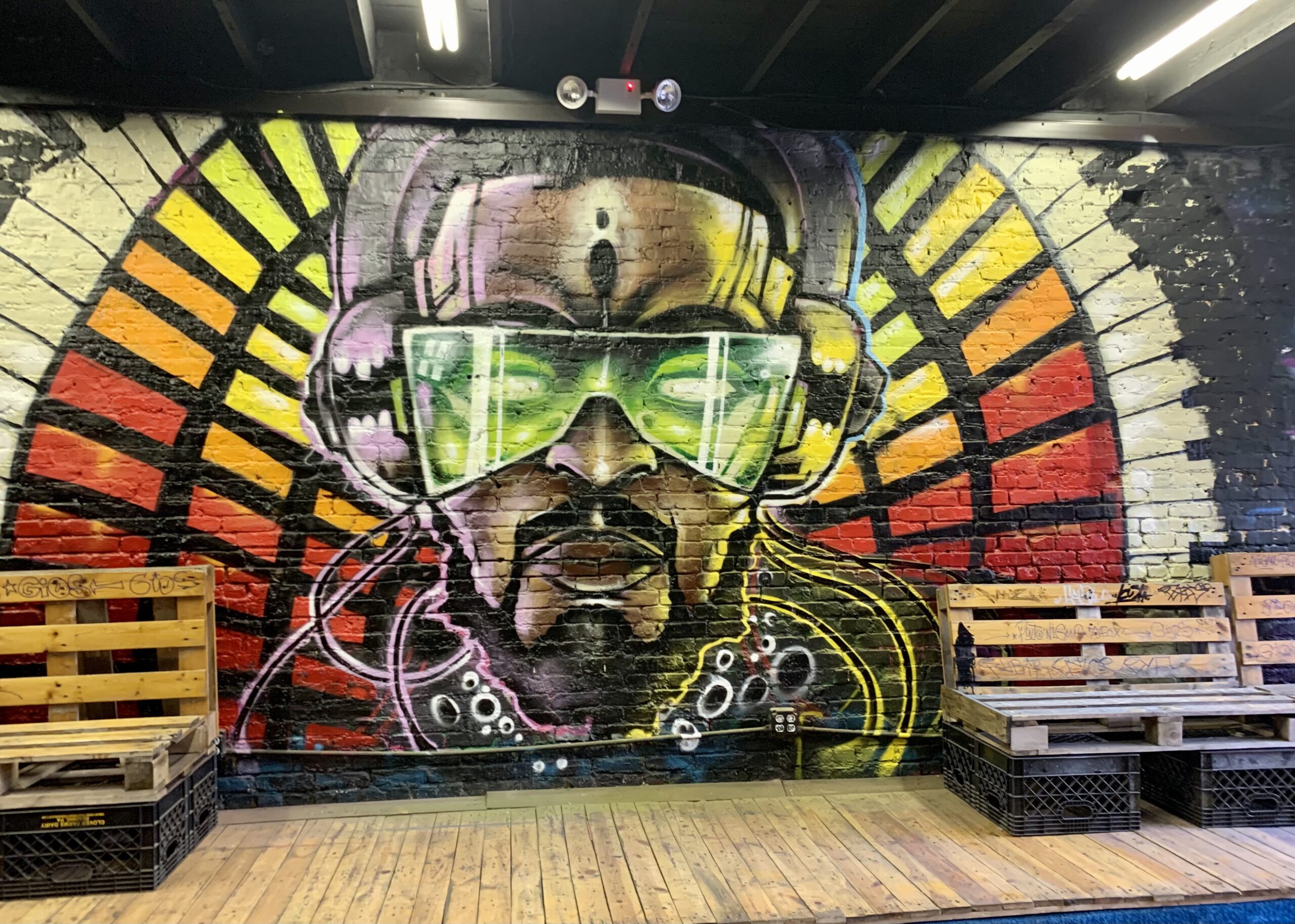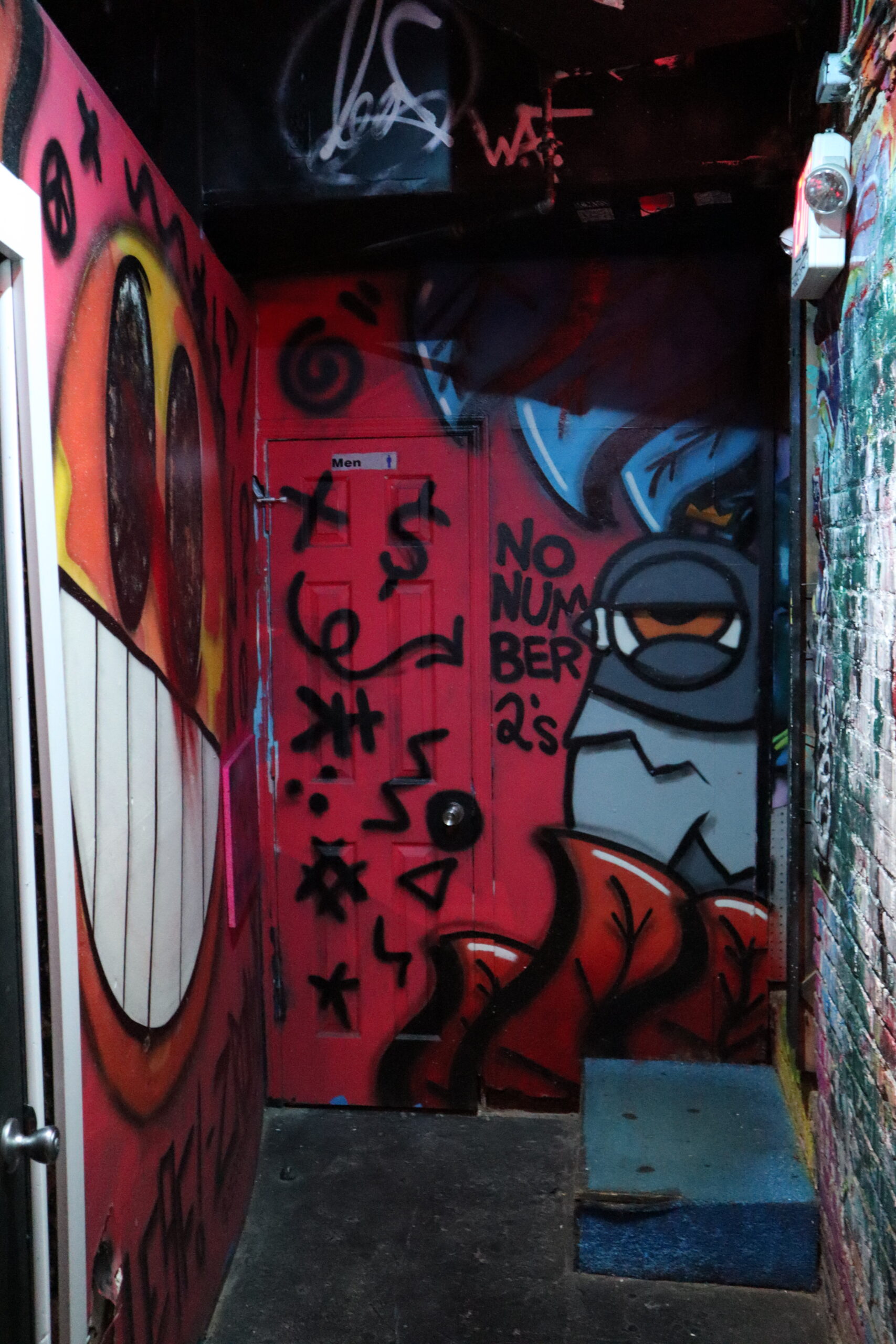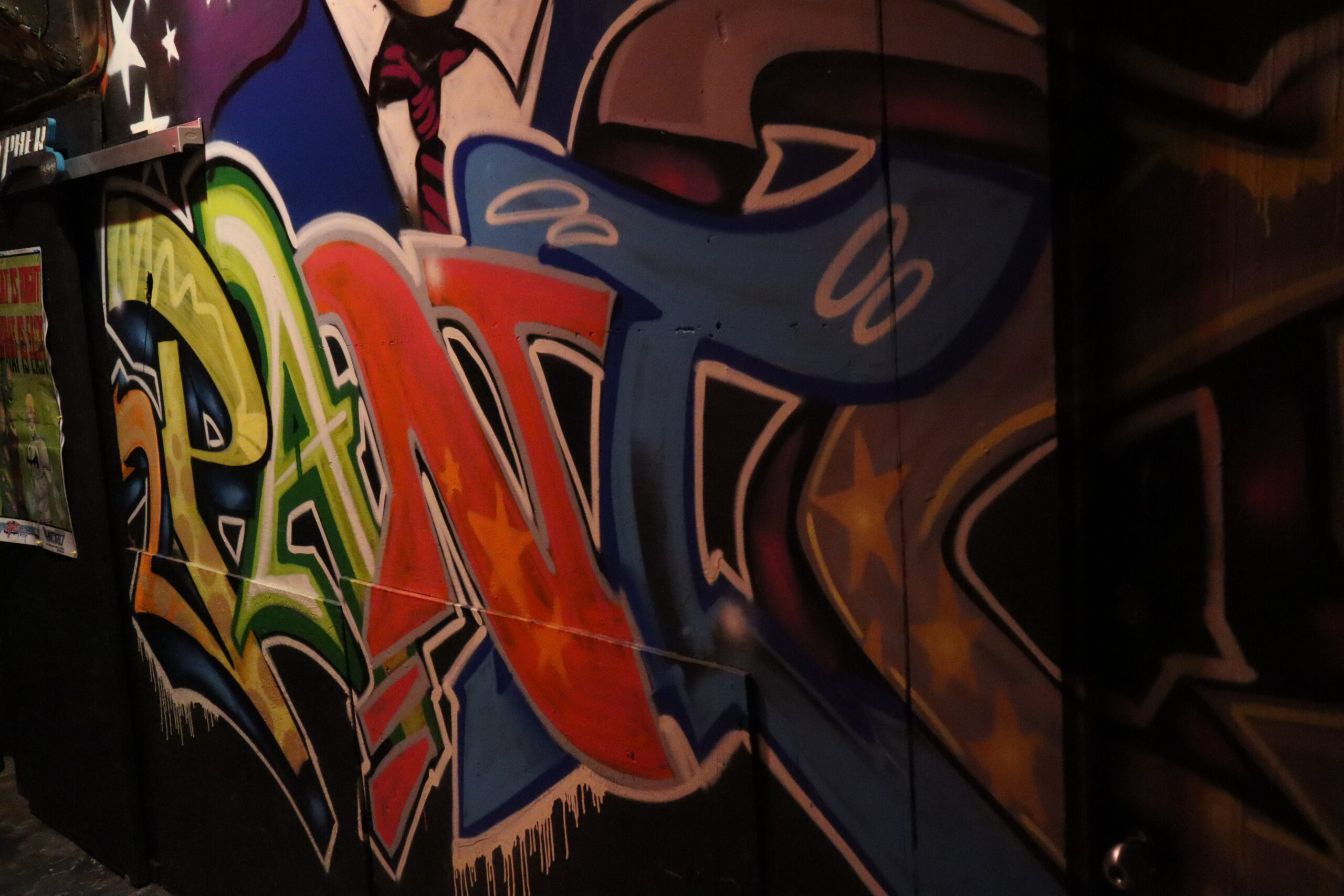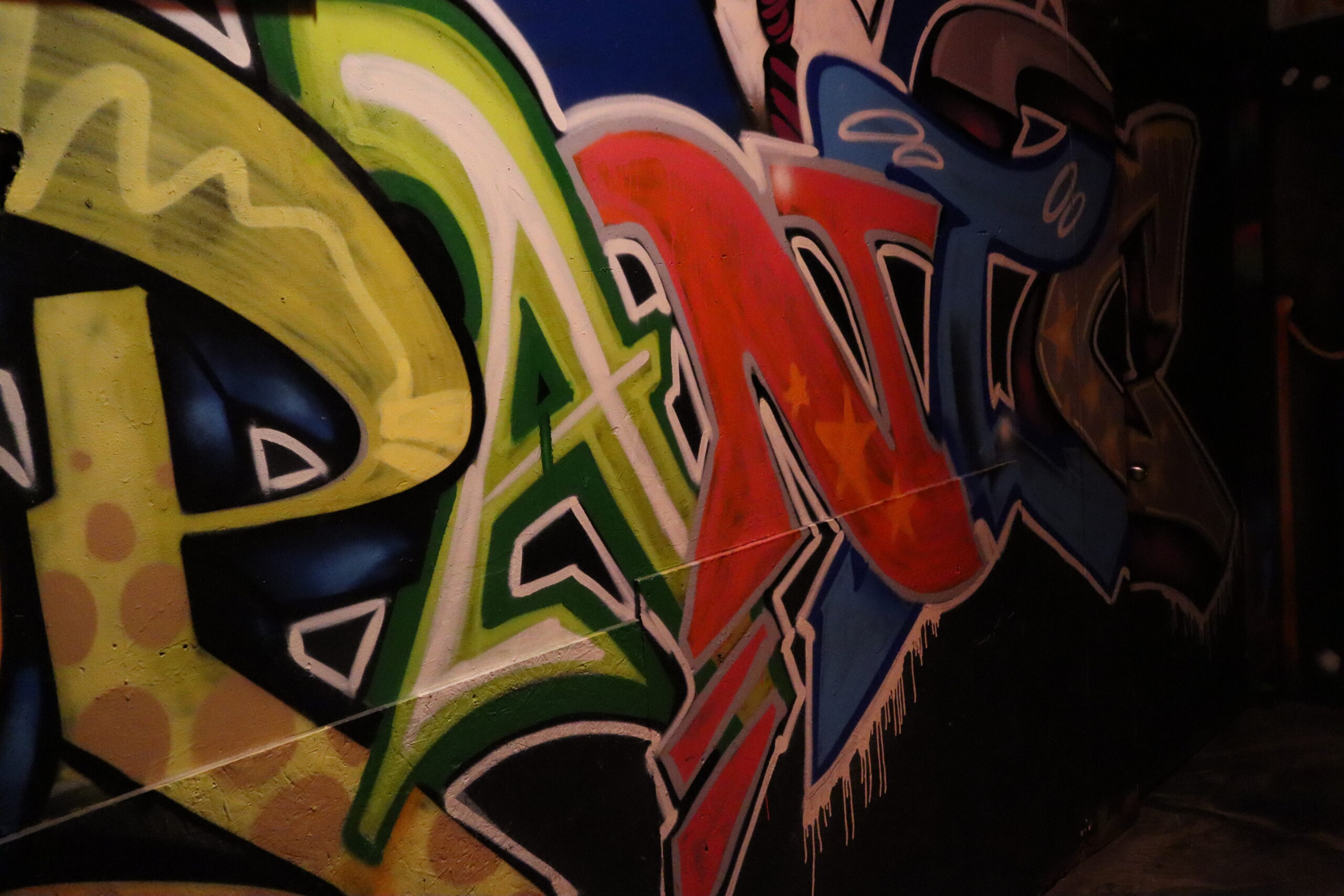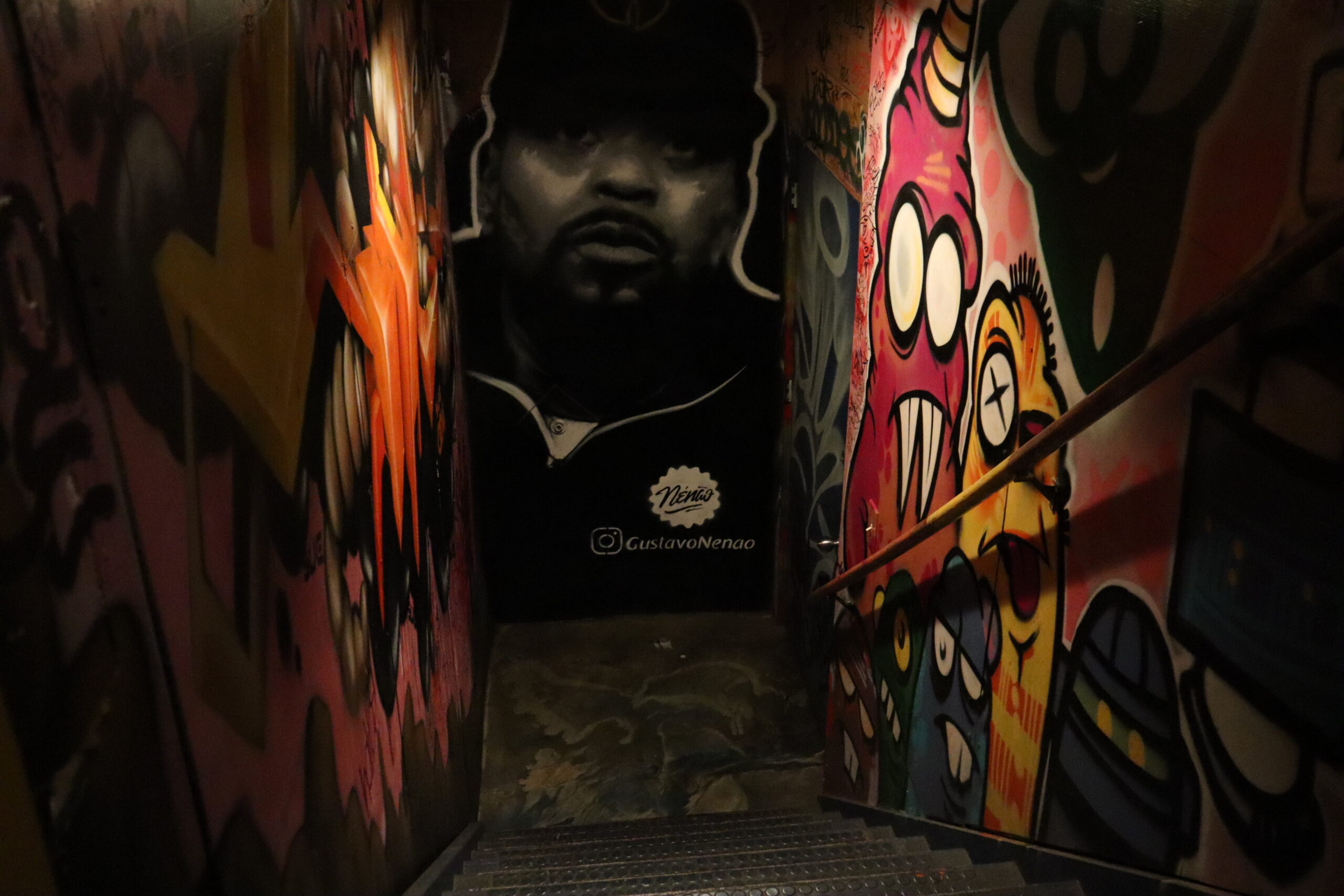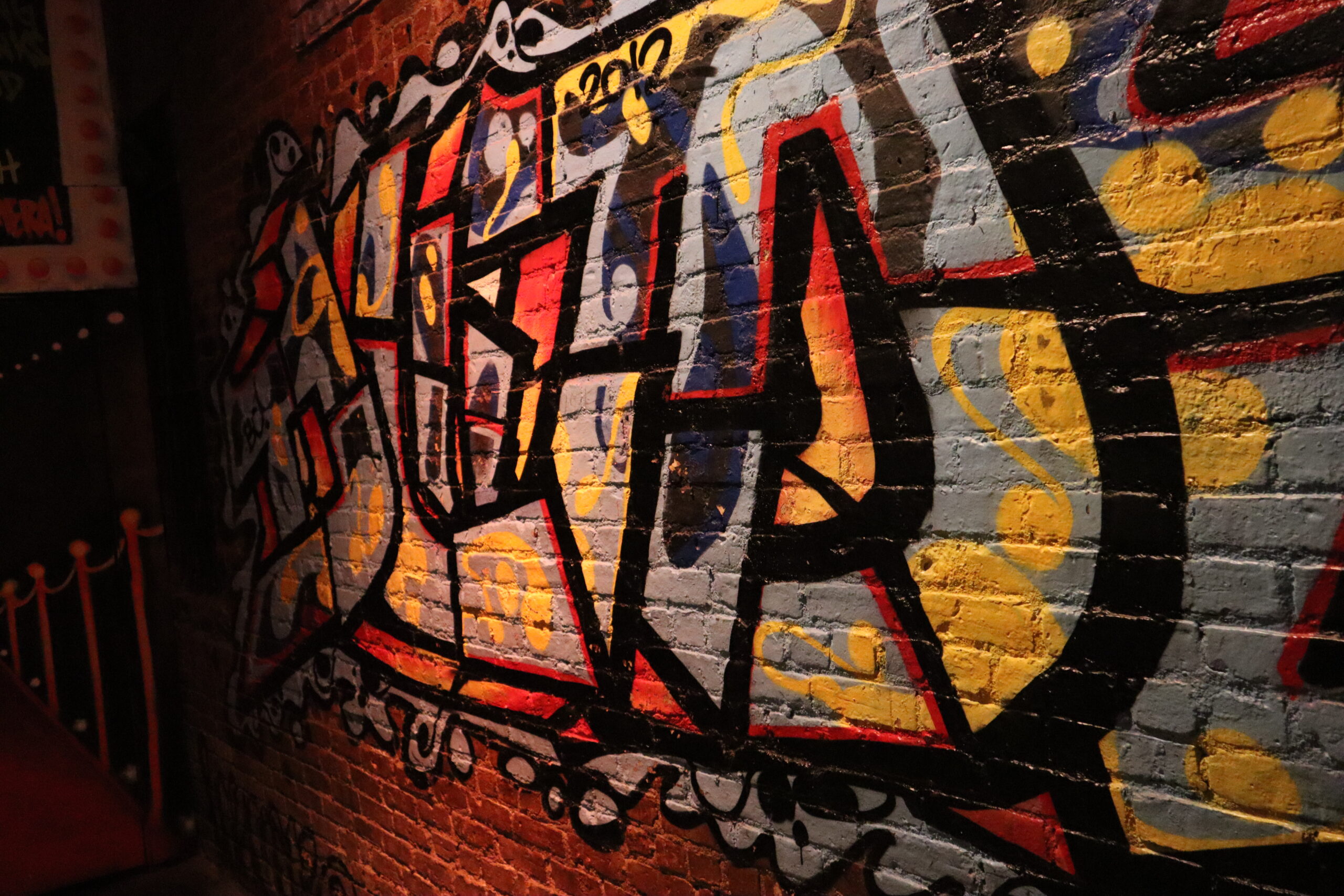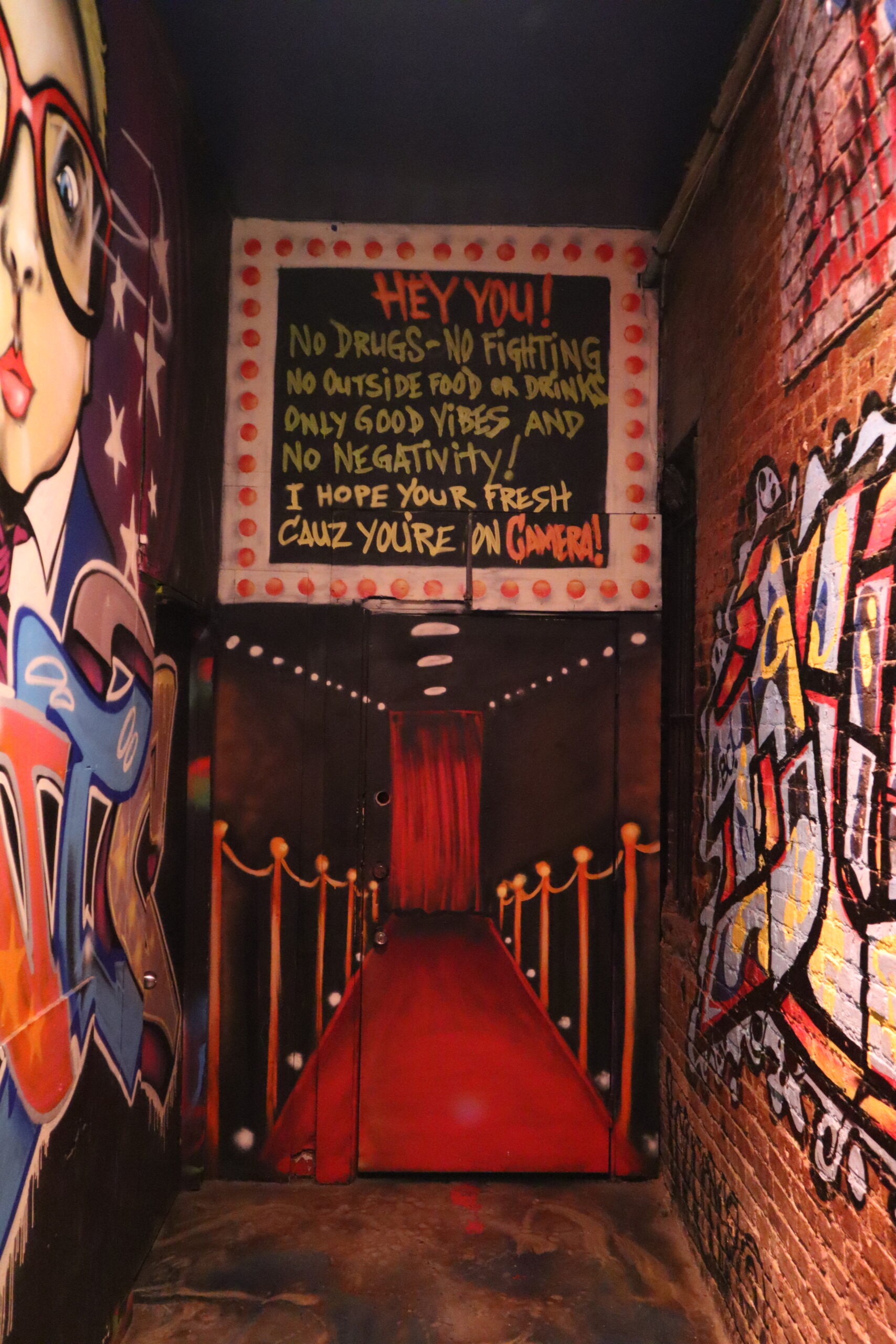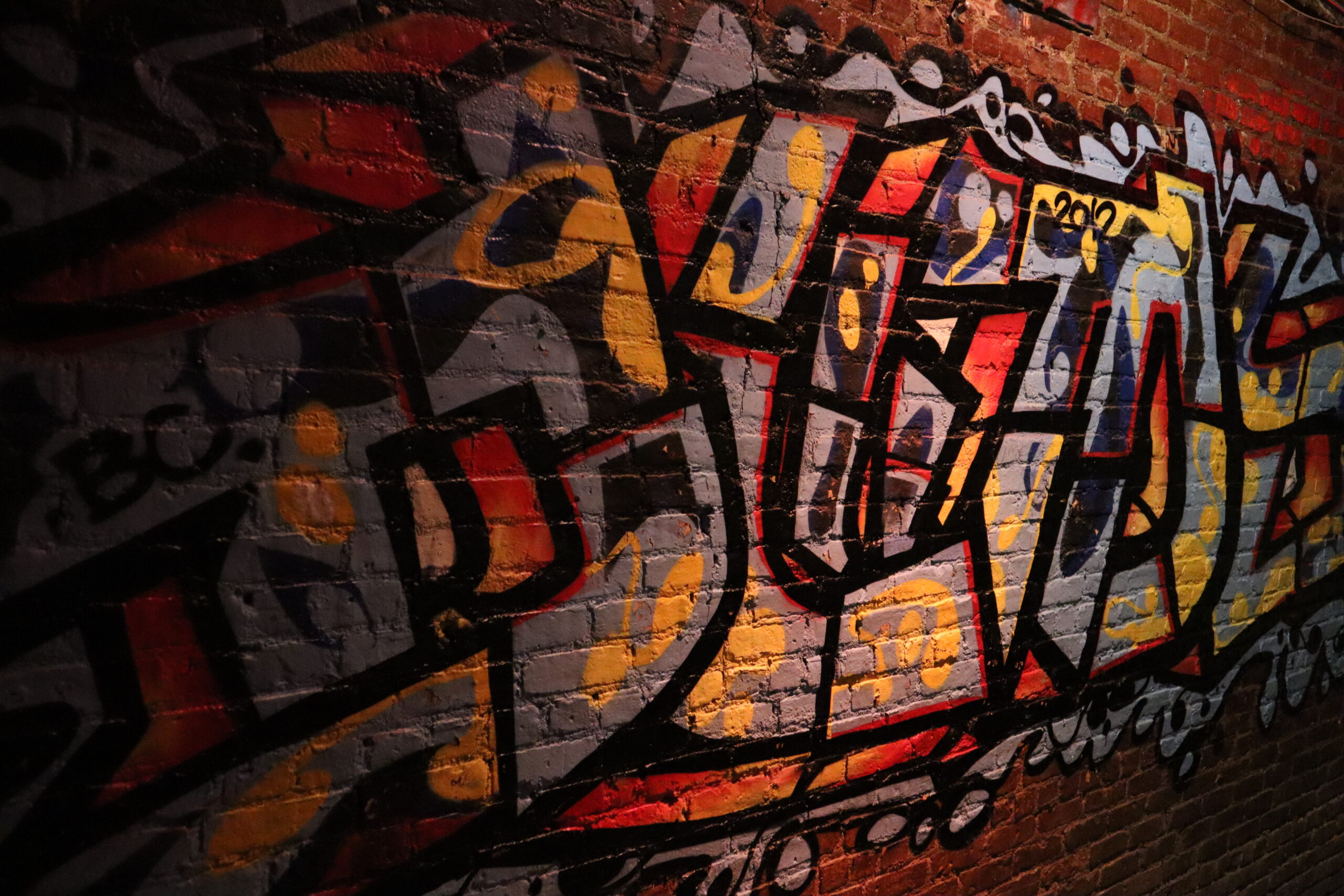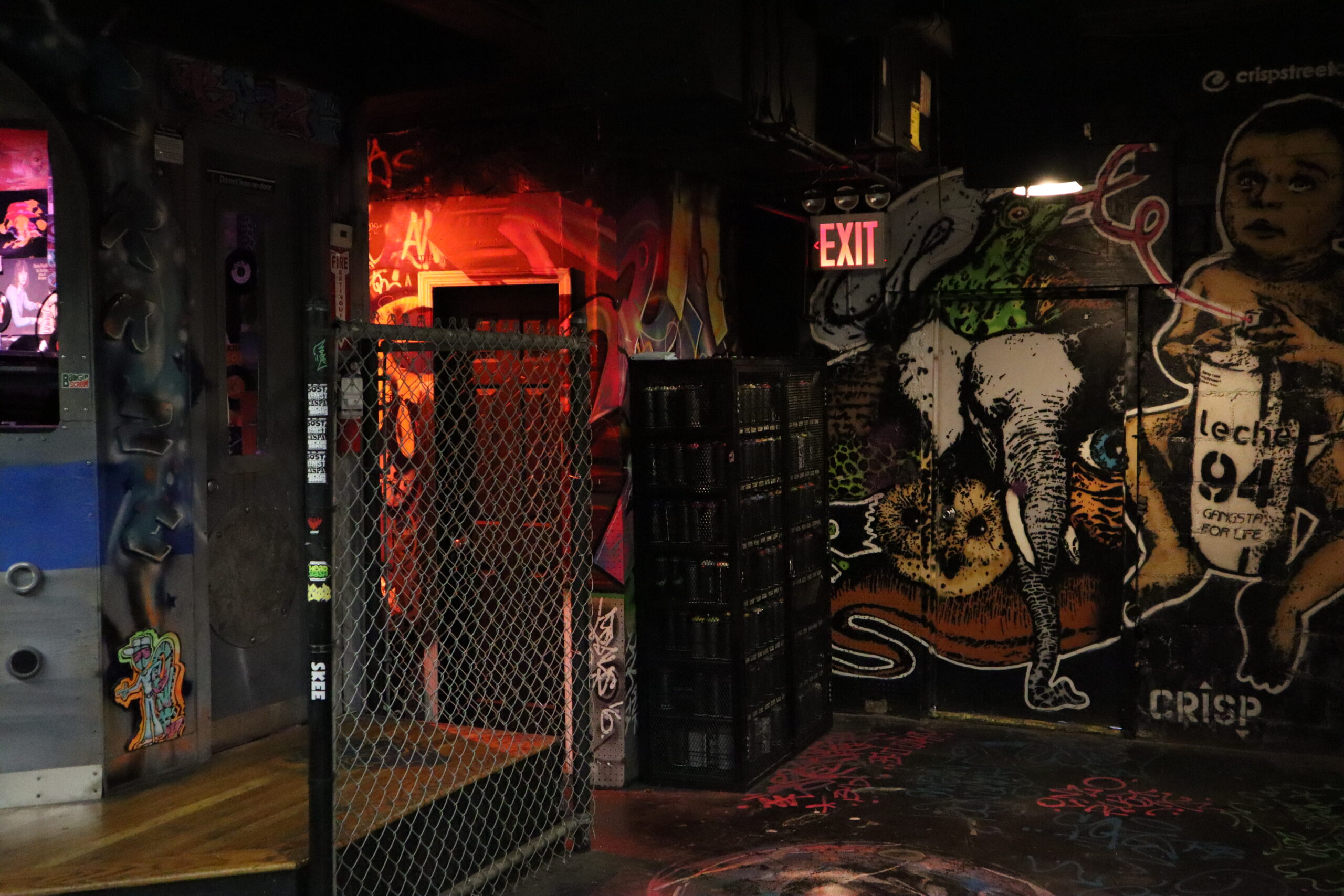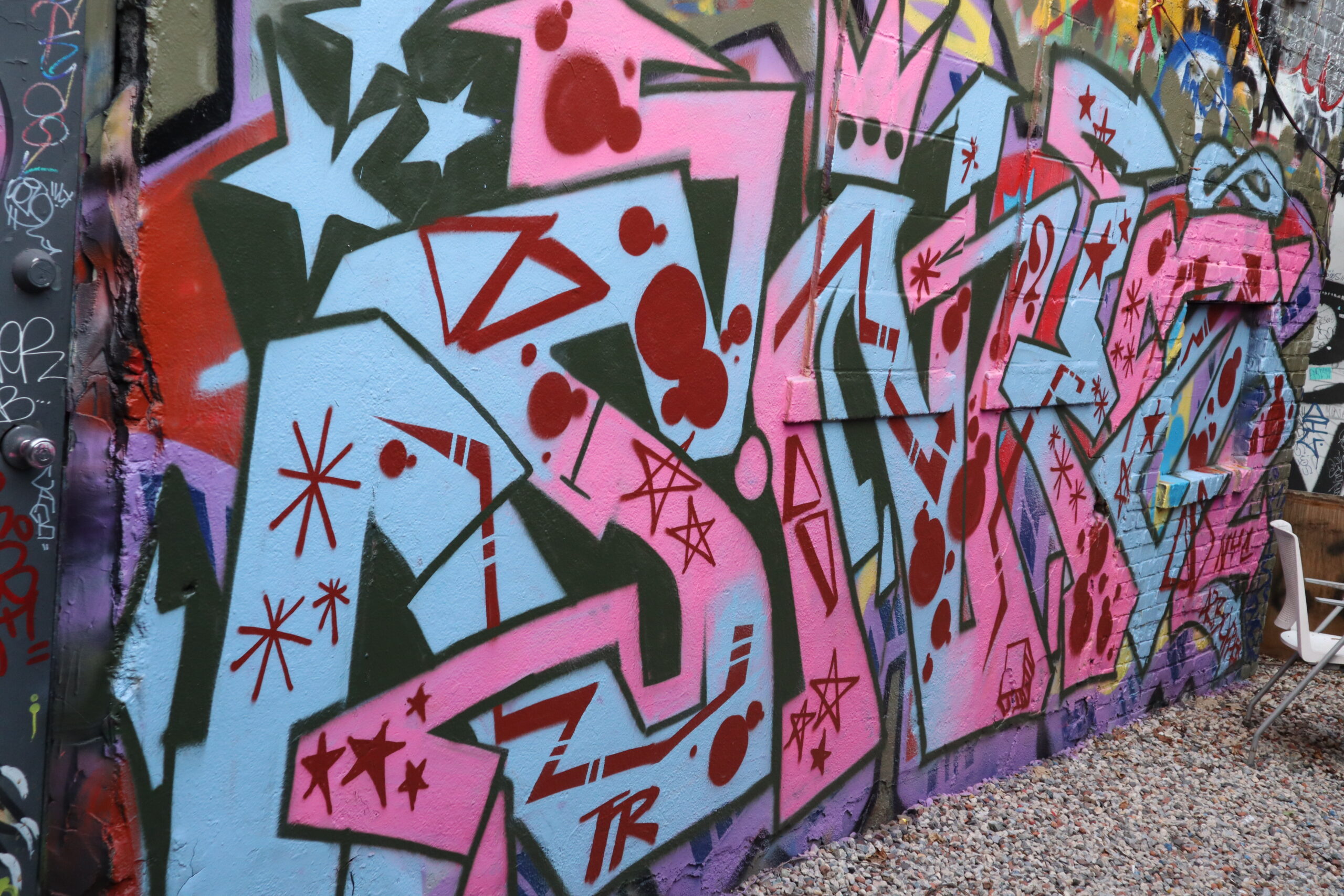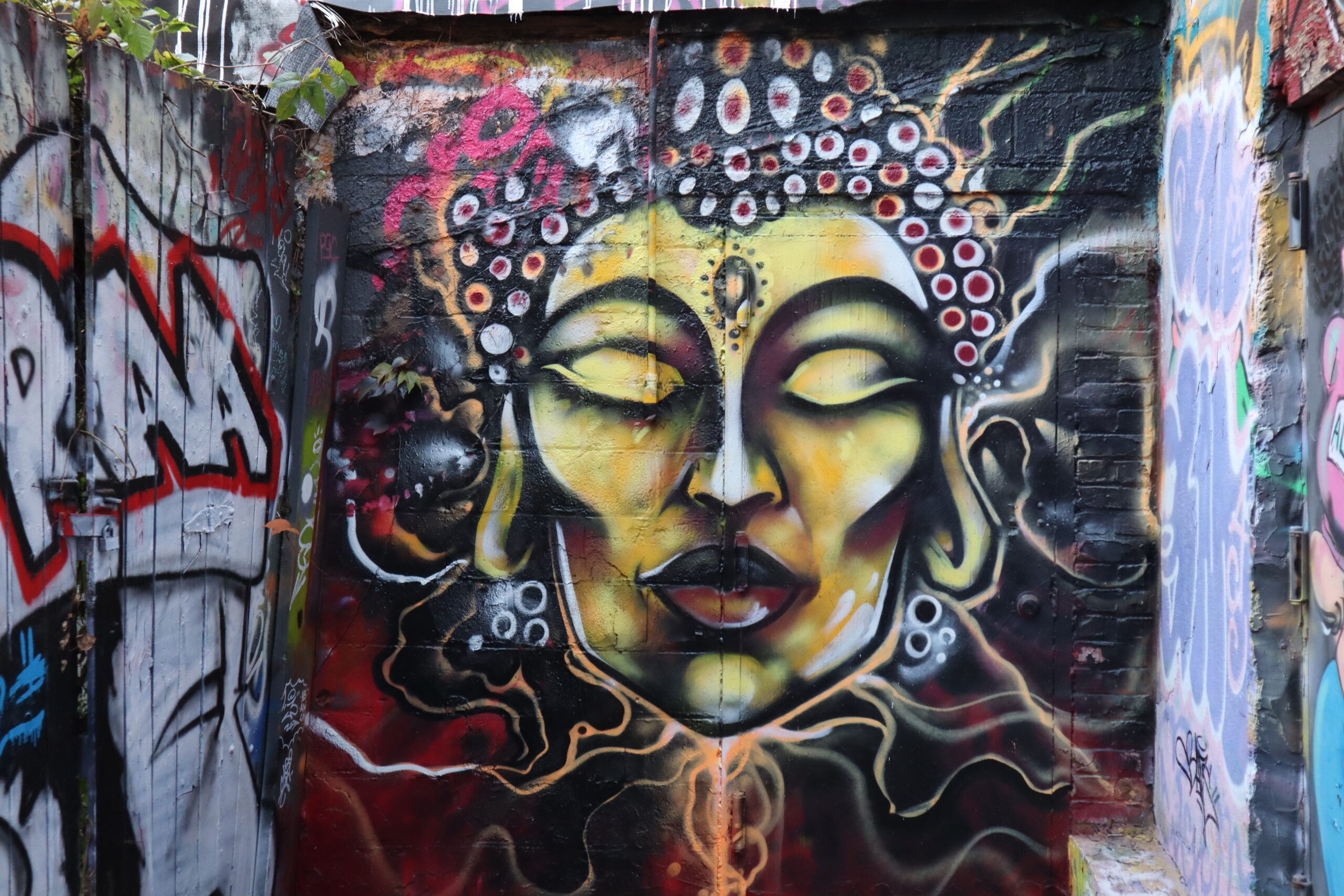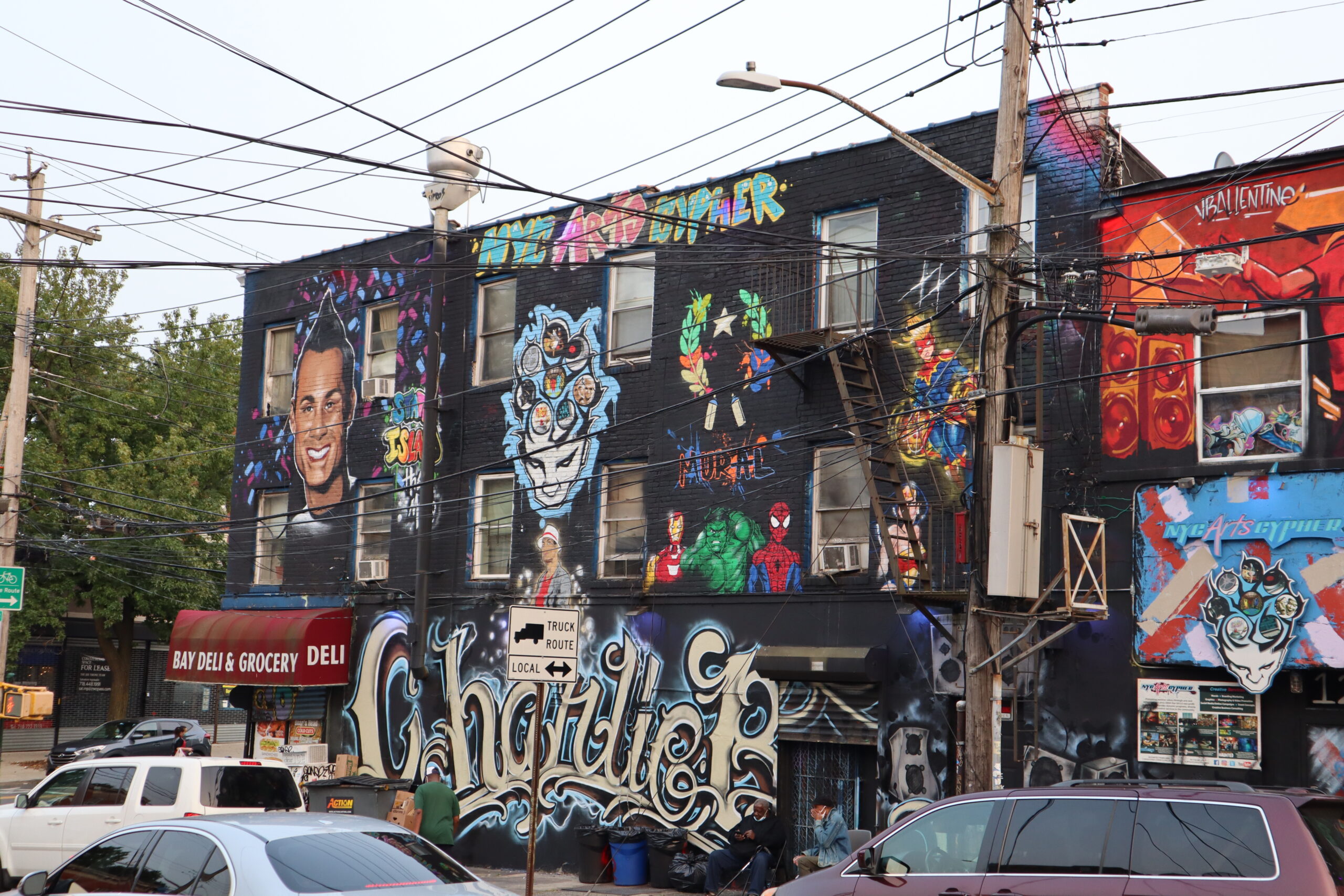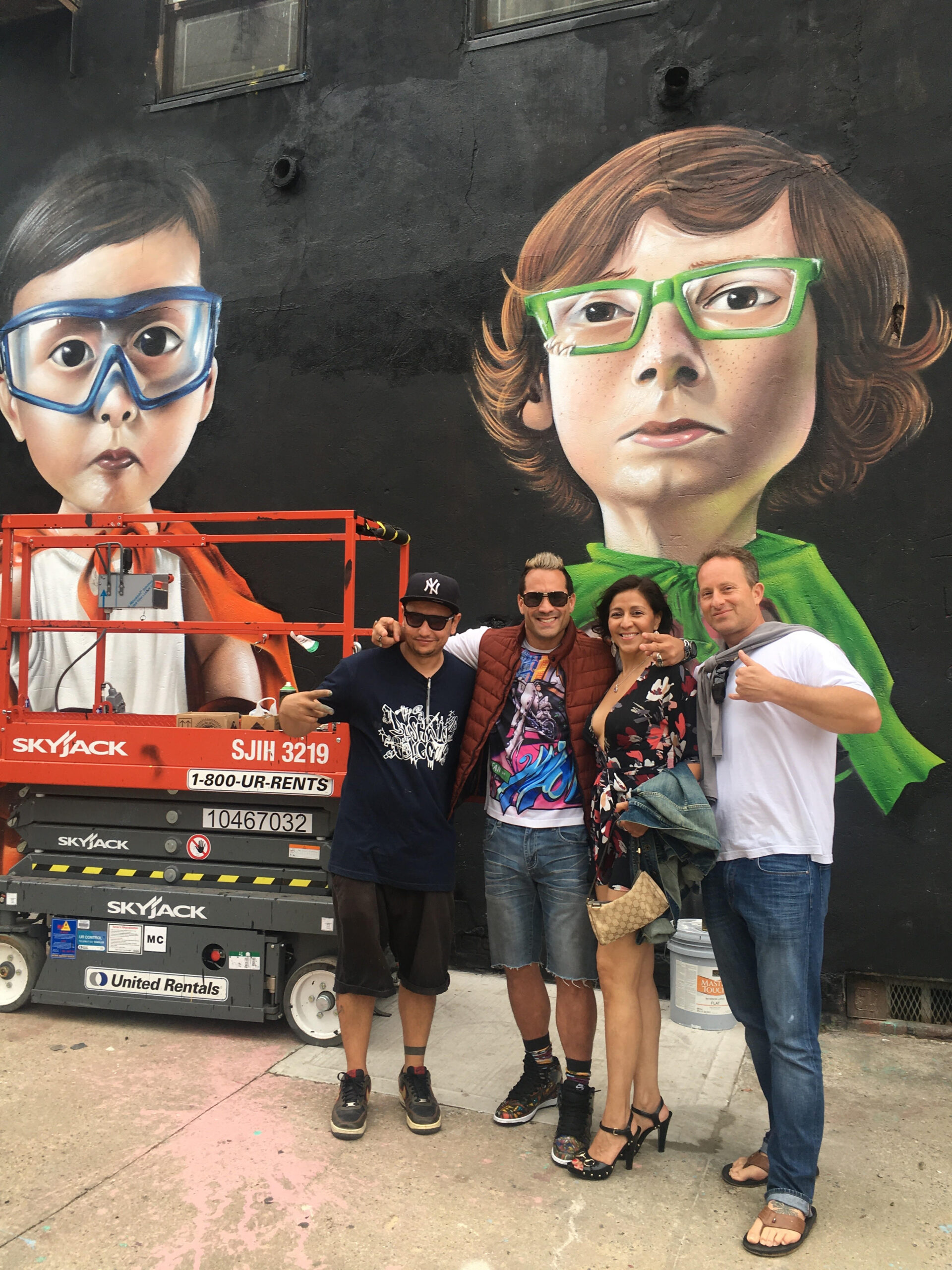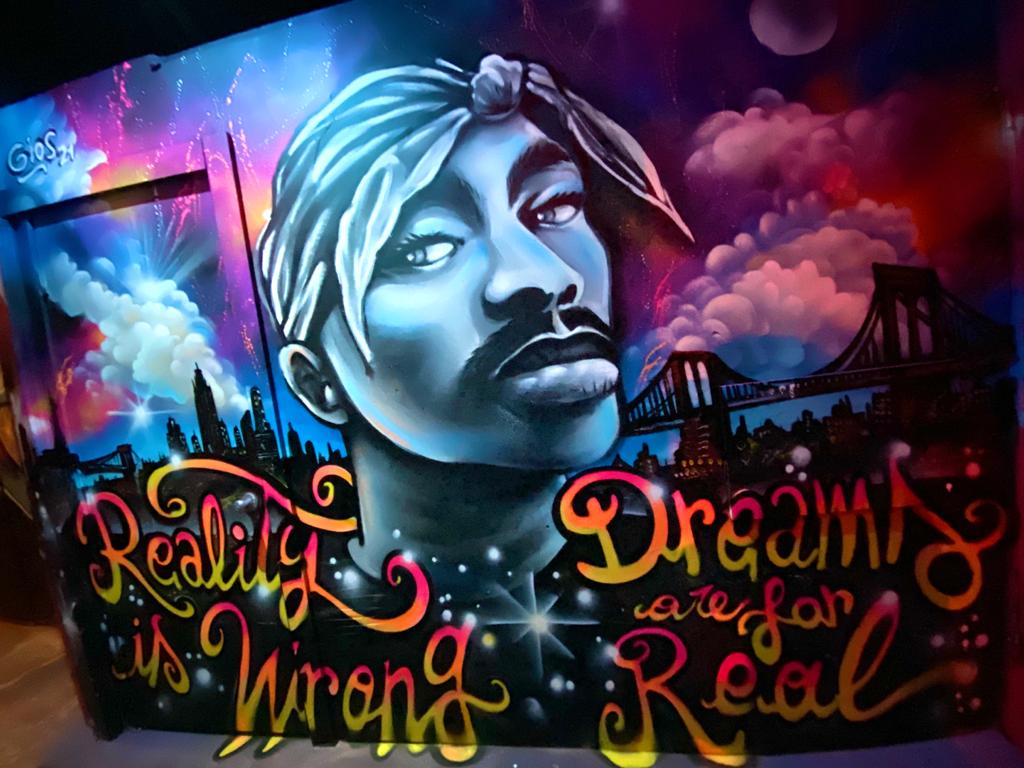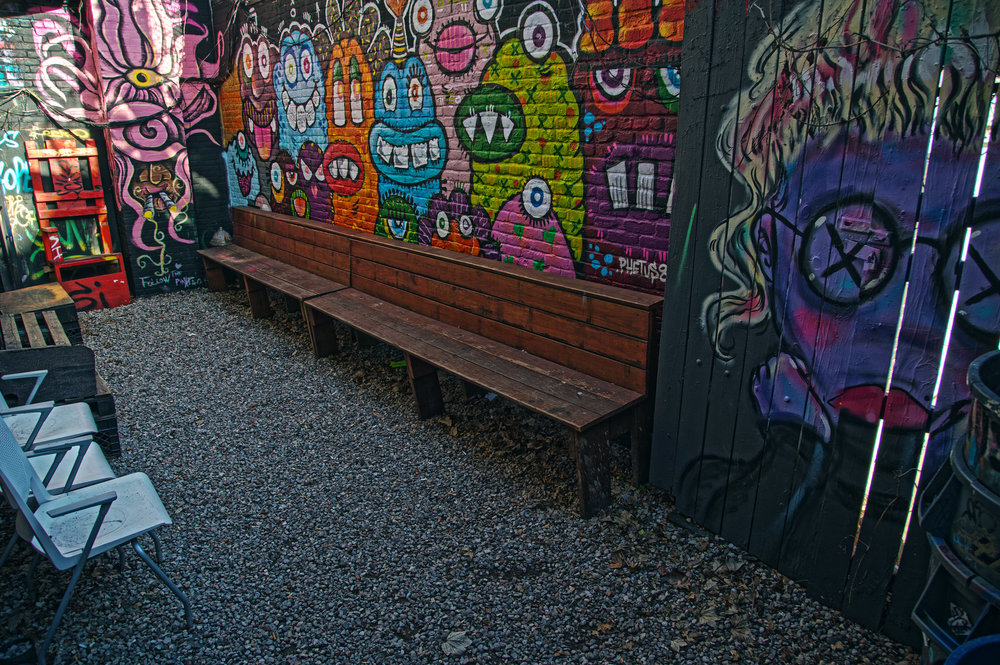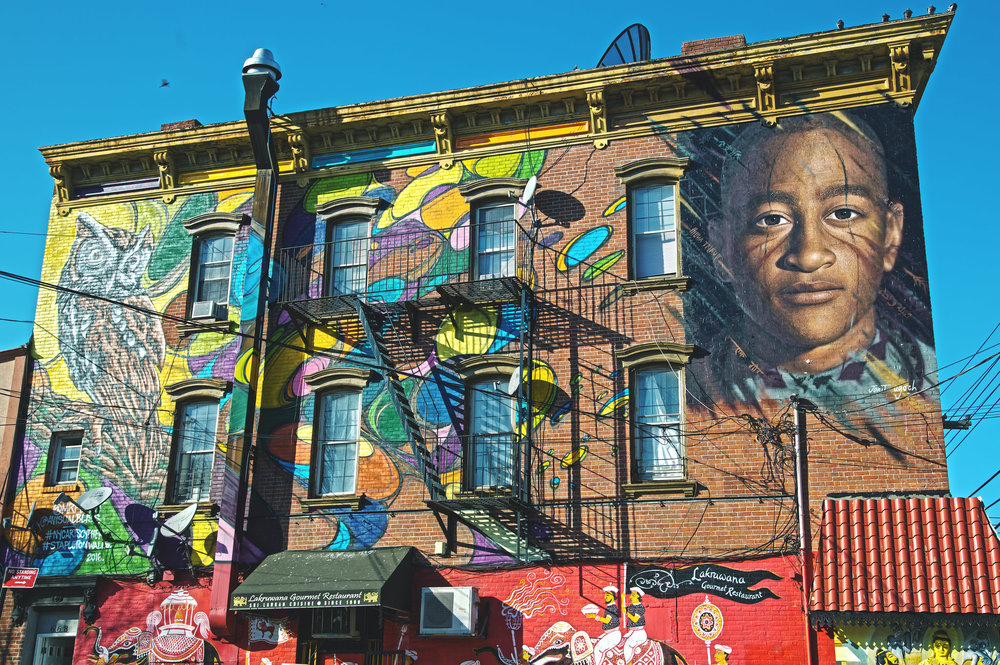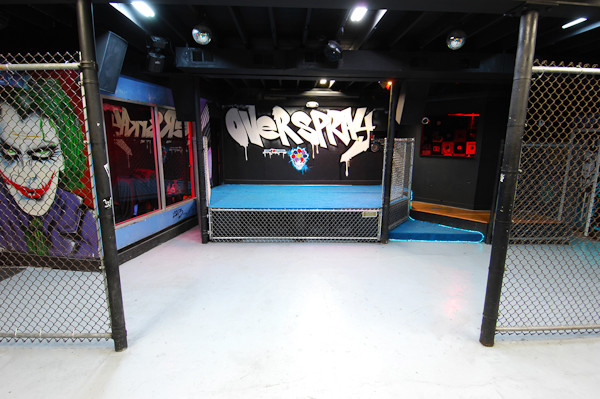 HIP HOP DANCE
Our Hip Hop dance program encourages youths to collaborate in a positive environment while improving physical and mental health.

Nyc Arts Cypher represents the positive and innovative side of Hip Hop culture by continuously promoting one of its oldest art forms: Hip Hop Dance. We have instructors from various teaching backgrounds that specialize and offer their own unique style; others have been featured in music videos. This program is for youths interested in dance, fitness, having fun, and socializing with people of common interests.

We offer this program in schools or by hosting individuals to practice, rehearse, and showcase at our studio. Subsequently, we will teach them the techniques and guide them to move as a cohesive unit. Students are allowed to practice freely and incorporate their own unique style into their performances. At the final exhibition, students will showcase their talents by inviting their close friends, family, staff, and the community to see and celebrate all their hard work.

Nyc Arts Cypher has been immersed in the Hip Hop culture for nearly two decades through our continued participation in Hip Hop dance. Whether we have attended or hosted exhibitions, competitions, or fundraising events, our goal has always been to share and teach this universal art form native to New York City.

To join in on the fun and learn how to dance yourself, contact us today.

AUDIO PRO PROGRAM
In the Audio Engineering and Production program, participants learn the basics of audio engineering and build a foundation in audio production, music history, production history, and music business. Our highly capable instructors have backgrounds from leading media institutions and vast experiences in this field. Whether you've had prior experience or no experience in production, our program trains mentees with the skills necessary to pursue a career in the media industry.

Aside from learning to use music platforms and equipment, students have the opportunity to delve into the composition side of music production. Our studio is equipped with recording devices, laptops, microphones, and the necessary tools to create your own music video, film, or recording. Our DJ booth also encourages students to explore unique forms and genres of music composition.

By the end of the course, each participant will create their individual, unique soundtracks to be showcased at the final exhibition for the public, friends, and family to enjoy. During the showcase event they will be able to act their final productions and also have the opportunity to network with local artists in the community. We aim to interest students and expose them to the audio and engineering field for a potential media career.
BREAKOUT

BREAKOUT! is a media arts program that utilizes in-house interns that have an interest or desire in learning skills in the arts and entertainment industries (photography, videography, design, social media, etc.) Or already have the talent in these artistic fields and are looking to expand their portfolio.

This program highlights the skills and talents of the participants providing them with a wealth of knowledge and experience in their respective creative field. Under the guidance of a supervisor the interns learn by performing real world creative projects and tasks for our organization or other businesses; such as creating content, planning events. designing graphics, editing videos, taking photos, etc.

The ultimate goal of BREAKOUT! is for those within the program to leave with the skills necessary to obtain a career in that creative field.